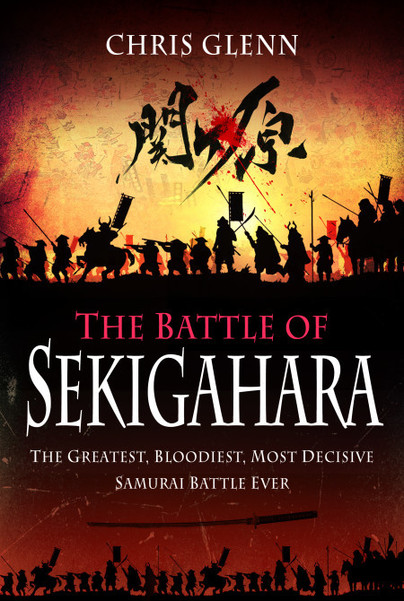 In a time of plentiful bleak news, it is a wonderful feeling to have some Good News to finally report on. My seventh book, a non-fiction account of The Battle Of Sekigahara is set to be released in September by UK based military specialist publishers, Frontline Books, an imprint of the respected Pen & Sword Publishing group.

Pre 0rders are already being accepted!

My first book on the Battle of Sekigahara was published in 2014 after nearly 15 Years of research and was at the time THE most detailed book on the battle available in English. Since then, having been made the Sekigahara Tourism Ambassador, meeting and working closely with many professors, researchers and members of the Sekigahara Board of Education has opened up new lines of research and the discovery of so many more fascinating details, and having a greater understanding of the mechanisms of the battle meant that a new version was required.


While some parts remain similar, they have been altered and updated. New information, more detail, some fascinating discoveries made related to the battle while researching other topics and warriors who took park have been included. Many of the traditional "stories" associated with the battle have been analysed and commented on.  Although there are less maps and photo illustrations in this new hardback book, the quality is better, the information more interesting and far more revealing.

I hope history fans will enjoy it.